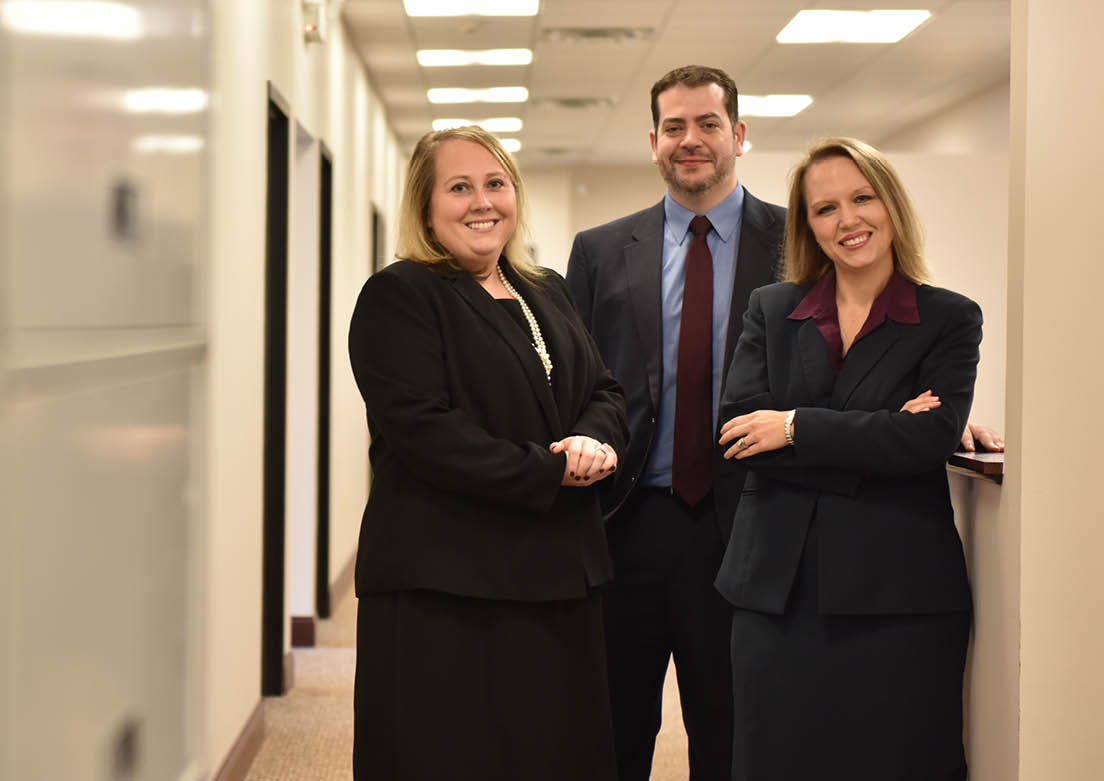 Meritas: Law Firms Worldwide
National reach. Local rates.
Kay Casto & Chaney PLLC is a founding member of Meritas, a global alliance of independent, full-service law firms. Worldwide, there are approximately 180 Meritas member firms located in 80 countries, including 89 firms and nearly 4,000 lawyers in the United States.
Meritas membership provides us with a vetted referral network that clients can turn to for assistance ranging from brief, informal consultations to formal, legal representation should the need arise.
Kay Casto & Chaney has routinely received excellent reviews in both quality of legal representation and cost in Meritas satisfaction surveys of both referring firms and clients. More information can be found at www.meritas.org.